Home Owner & Rental Insurance in New Horizon Insurance Services
Homeowners Insurance
Purchasing Homeowners Insurance can get confusing, and at New Horizon Insurance Services we understand this. Many mortgage companies require it as part of their finance agreements with home-owners. If you are faced with the daunting task of shopping for homeowners insurance, you can place your trust in New Horizon Insurance Services. We are an independent insurance agency that can shop multiple carriers to get you the best home insurance policy available to you!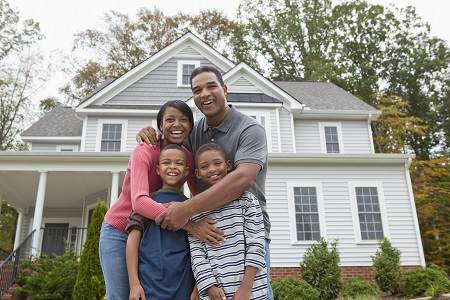 • Luxury Homes
• Vacation Homes
• Homeowners
So basically, if you own we can cover it.
• Home Renters
• High Risk Area Homes.
What is Renters Insurance?
Basically, Renters Insurance acts as a Homeowners Insurance policy for those who rent their place of residence. Whether you live in a condo, apartment, house, duplex, etc. Renters Insurance can protect you and your assets. Having Renter's Insurance can help devoid costs of damages should anything happen to a rental property that you are living in.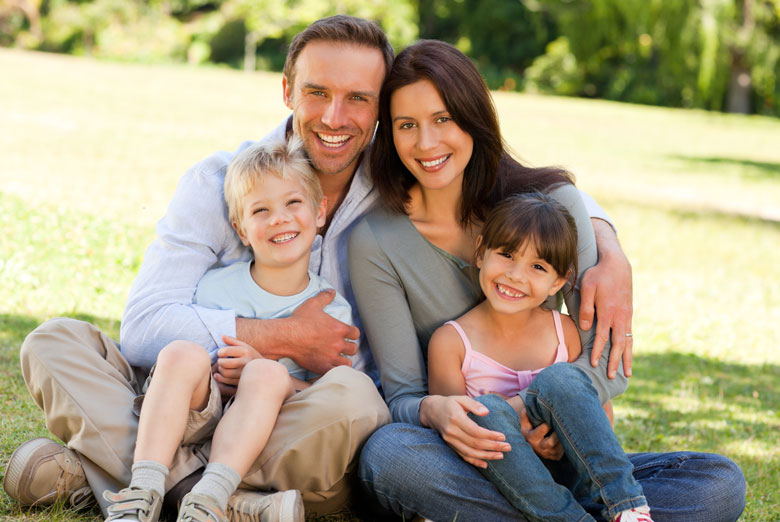 Doesn't My Landlord's Insurance Cover Me?
NO! Do not make the mistake of assuming your landlords Homeowners Insurance will cover you and your assets. A landlord's policy covers only the physical structure of the rental property, not your belongings. If the person who owns the building has Rental Insurance, they will be protected from costs to them should something happen to the building, but they are not responsible for covering your belongings.
Purchasing Renter's Insurance ensures that your property is protected. Don't make the mistake of thinking you are invincible; you need insurance for your belongings, even if you live in a rental property. You are the only one who is responsible for protecting your assets. Contact New Horizon Insurance Services today for more information or fill out our free renter's insurance quote form!
Rental Property Insurance
Our dedicated agents make choosing Rental Property Insurance easy. We will analyze your needs and explain your options in a clear, understandable way while saving you time and money in the process. New Horizon Insurance Services, makes it quick and easy to find the Rental Property policy you need at the rate you deserve. Rental Property Insurance coverage can protect your rental property from fire damage and yourself from legal and personal liability. With Rental Property Insurance through New Horizon Insurance Services, you can rent your property with confidence.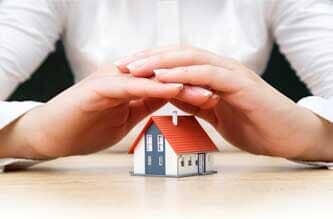 Rental Property policies cover Houses & Structures that are not occupied by the owner A Homeowners Insurance policy will NOT cover damages to a home that the policy holder is not living in Rental Property Insurance covers all fixed structures such as the home itself, the foundation, cabinets, walls, countertops, etc. Most Rental Property policies DO NOT cover personal property because the policy holder is not an occupant of the home Rental Property policies can be written for other structures on the property. If a fire leaves your home unable to rent, a Rental Property policy will cover up to a year's rent for the vacancy New Horizon Insurance Services will shop the top carriers in the country to find you a Rental Property policy that is both affordable and reliable.
The needs of every home-owner are different and your homeowner or Rental Insurance policy should reflect that. The agents at New Horizon Insurance Services will create a Homeowners Insurance policy that will best suit you and your family. Contact us today for more information on our comprehensive homeowners insurance policy options or fill out our quick and simple online form for a FREE Homeowners Insurance quote! As one of the area's most trusted insurance agencies, New Horizon Insurance Services is committed to serving all the diverse insurance needs of California individuals, families and businesses. We strive to provide our customers with the highest quality coverage/protection they need and deserve.
At New Horizon Insurance Services we take the time to truly recognize your insurance needs so that your personal assets are protected at the most competitive rates. Our comprehensive solutions cover a wide range of risk.
Discounts that could significantly lower your homeowners insurance premium aren't the only reason to place your insurance policies with us. Competitive pricing, customer service, and peace of mind are more reasons to put us to work for you. We'll help you design a policy to meet your needs. We'll show you what coverage may be available and how to get the personalized protection you need. The fact is that things change, times change, and chances are your policy may need to be updated to meet your changing lifestyle. You've worked hard to get where you are, and you have a lot to look out for. You deserve the right policy at the right price. New Horizon Insurance Services wants to be here for you to meet all of your insurance needs. Our extensive experience has enabled our dedicated agents to manage multiple policy lines all while saving you valuable time and money.
Remember, no matter where you are located, whether it's Fresno Insurance, Clovis Insurance, Madera Insurance, Oakhurst Insurance, Merced Insurance, or anywhere else in the Central Valley, or state for that matter, one of our dedicated independent agents would be happy to serve you!
Call our office or fill out the quick and simple form to receive a Rental Property quote today!